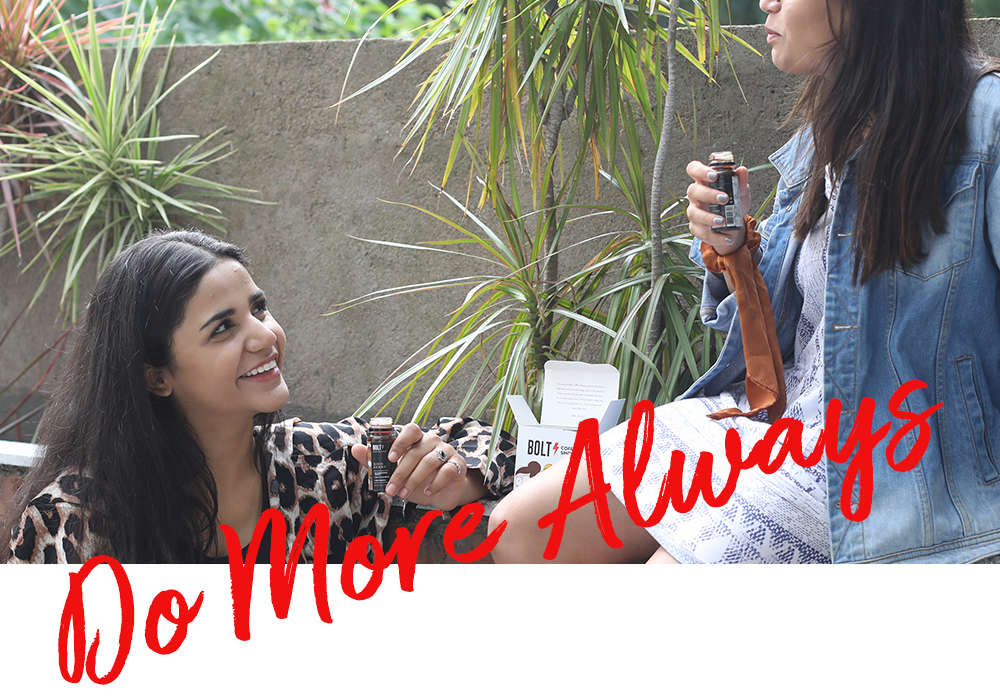 Bolt Coffee Shots are brewed with a purpose - the desire to do more. Always.

The shots were made with the intention of giving the energy drink a healthy twist, and do the job in just 60 ml with 100% natural ingredients. Combining the taste of coffee with tantalising flavours of lemon, vanilla, saunf, ginger, and blueberry, each bottle tells a story unique to itself.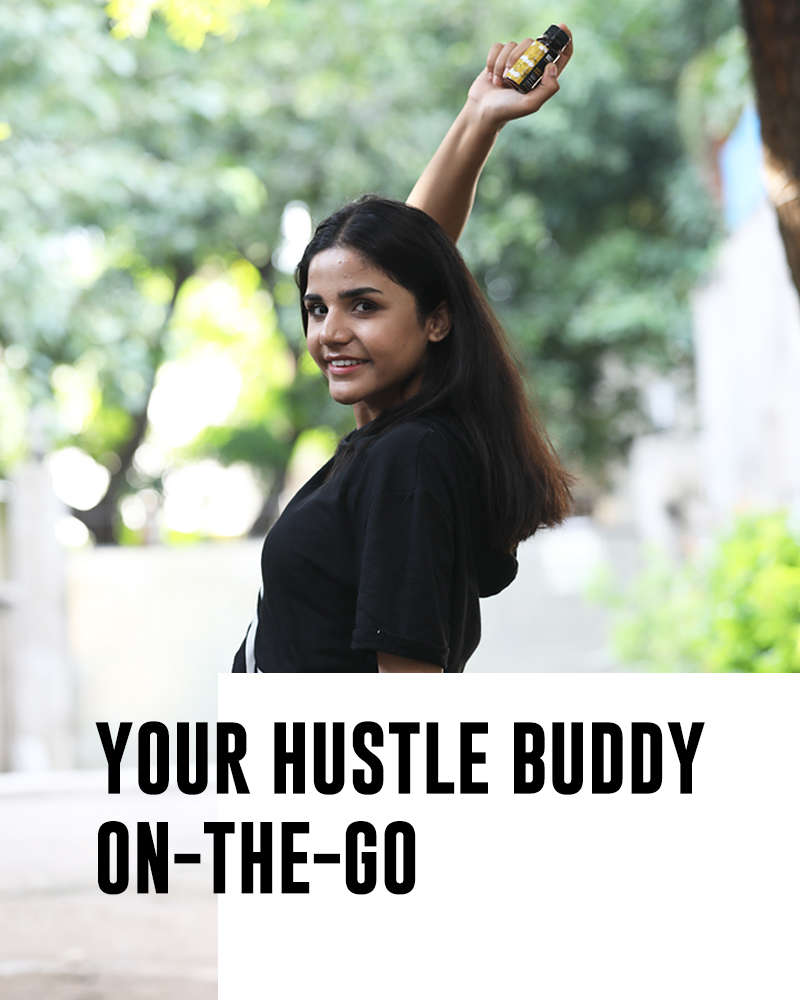 Brewed as a source of energy to keep you active for a minimum of 4 hours, these shots are a bottle of energy that fit in your palm. They allow you to recharge anywhere - in the gym, the classroom, the office or the car. It's your very own on-the-go battery.