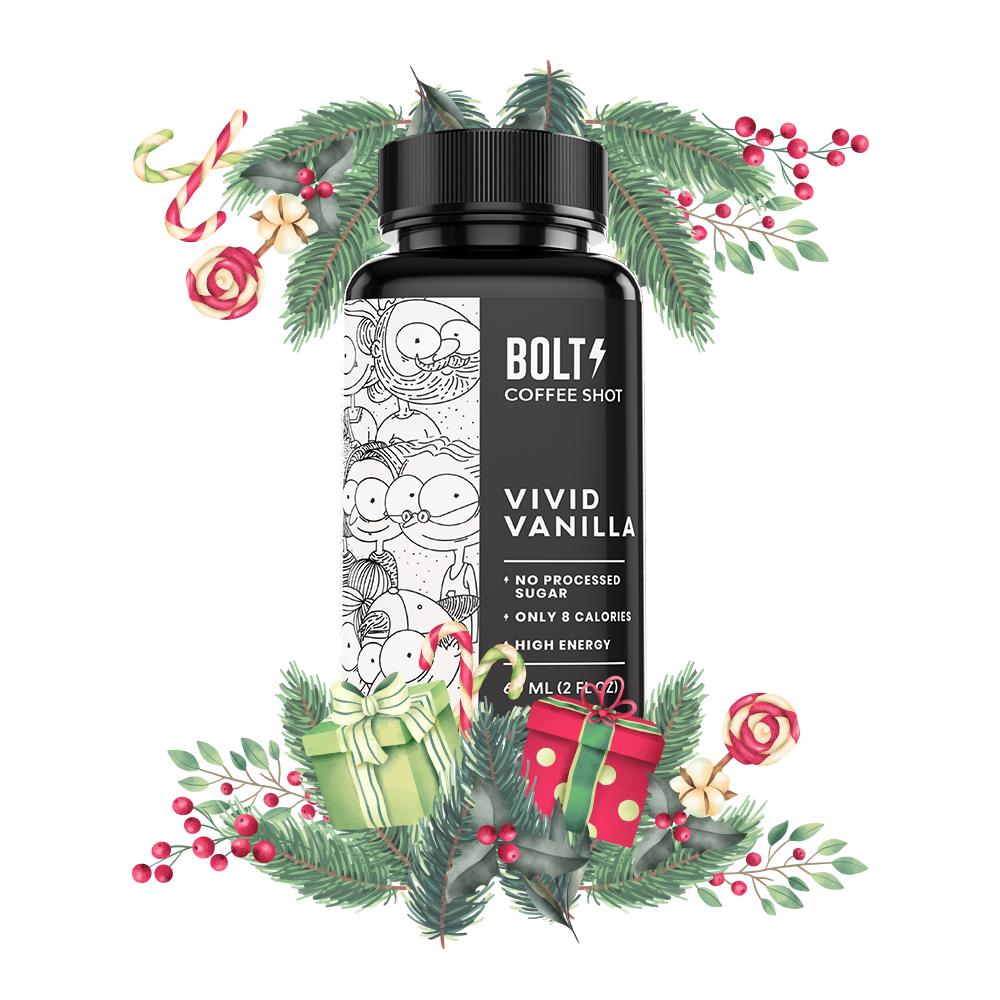 Get India's #1 Bolt Coffee Shots @ Just Rs.42 Per Bottle!
Christmas Coffee Special Flavor: Vivid Vanilla!
ORDER MY BOLT
Bolt Coffee Shots have become India's No.1 coffee shots brands in a short span of time. Thanks to all the love and encouragement from thousands of health conscious, modern and young men and women who drink it every day.

The fact that Bolt is as versatile as you are makes it a great companion to stay energetic all day. Be it the fitness enthusiast who needs instant, zero cals energy to finish the last set or a workaholic nerd who wants to finish that last minute presentation without consuming a sugary, carbonated energy drink. And if you're just a good 'ol coffee lover who wants a nice, tasty, authentic shot of black coffee twice a day.....

Well, that's what we think has made Bolt what it is today: the go-to coffee drink for instant energy and a healthy rush of caffeine. Thanks for the love and crazy, unending feedback on Instagram! We want to thank you and share the joy, love and happiness of the seasons festivities with you.

And by popular demand, have launched the All-new Vivid Vanilla (pack of 6) Bolt Coffee Shots to celebrate Christmas and New Year's!
ORDER MY BOLT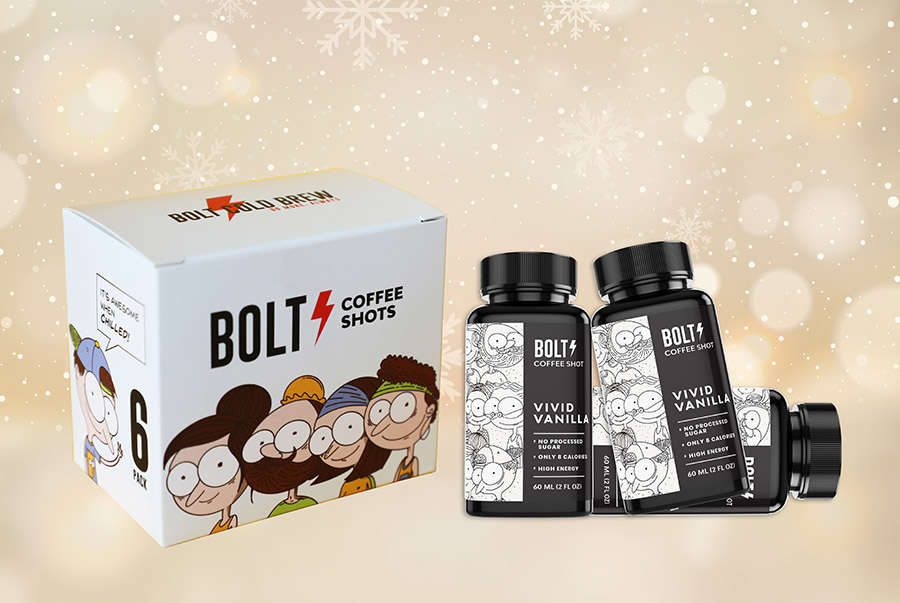 Just 8 Calories per bottle… guilt-free pleasures can't get any better!

15X Less Sugar than any regular, artificial energy drinks and still has the same amount of caffeine to help you win the day.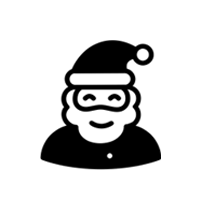 Season's special Vivid Vanilla Flavor (Pack of 6)

With 85 mg of natural, plant-derived caffeine in every bottle, you don't have to look any further.

In more ways than one. Bolt Shot come in a spill-proof container that fits into a pocket and actually costs less than a cup of regular coffee…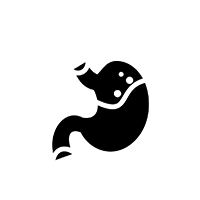 It's just real good coffee in still water and that's it. No gas or the sick burps that one gets after having a can of carbonated energy drink.
Vivid Vanilla Limited Edition Offer. Get it for just INR 249/- (INR 42 per bottle). Hurry, Valid till stocks last!
ORDER MY BOLT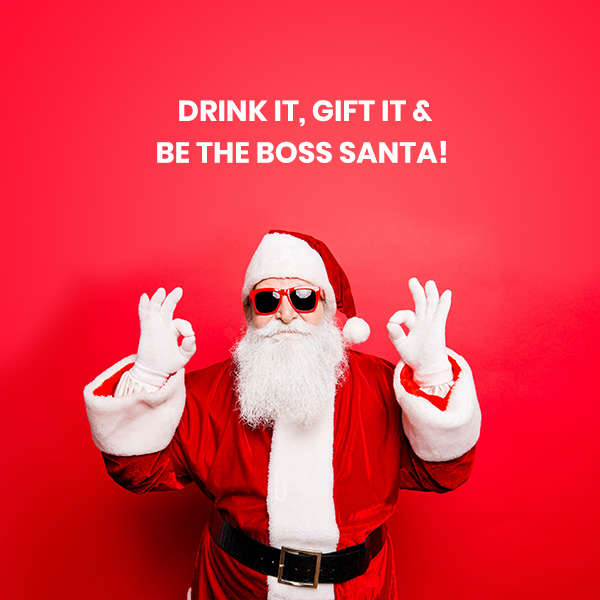 So, 2019! Been a year of experiences? Well it's almost done and why not make this year end different. Why not start your days with Bolt and see yourself change for the better. Thousands of coffee lovers who've switched to Bolt say they're more energetic all day, happier and love how they can take these pocket-sized caffeine monsters to work, gym, long-drives, treks and even on flights.
It's almost zero calories, fits in your pocket and gives you 4 hours of energy with literally no down sides... which means you can share it, gift it and spread the joy of good health and great taste to your friends and family!
Buy the Bolt Coffee Shots Christmas pack and save more than usual! Trust us, your loved ones with love you more for this.


Vivid Vanilla Limited Edition Offer. Get it for just INR 249/- (INR 42 per bottle). Hurry, Valid till stocks last!
ORDER MY BOLT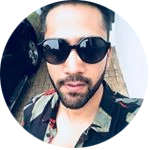 These coffee shots are mindboggling. Few flavours are awesome, few flavours will take some time to get used to. Long story short, just awesome product for extra focus and energy on demand.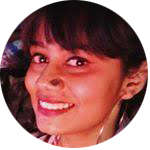 They're very good! I tried sassy saunf before playing badminton and it was an amazing pick-me-up. Just what I needed what with the lateness and the general exhaustion of the day. Super nice coffee shot with the jarring wired-ness or the horrible crash after. Well done!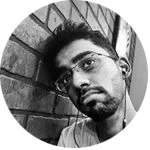 Man....I love your coffee! It's replaced my need to head to a cafe for a couple of espresso shots!


Note : After your purchase, you can Whatsapp us at 83672 00200 to get a personalized message printed for your gift orders!
Buying Bolt Is Easy & 100% Safe!

942A, Rd Number 47, Silent Valley hills, Jubilee Hills, Hyderabad, Telangana 500033