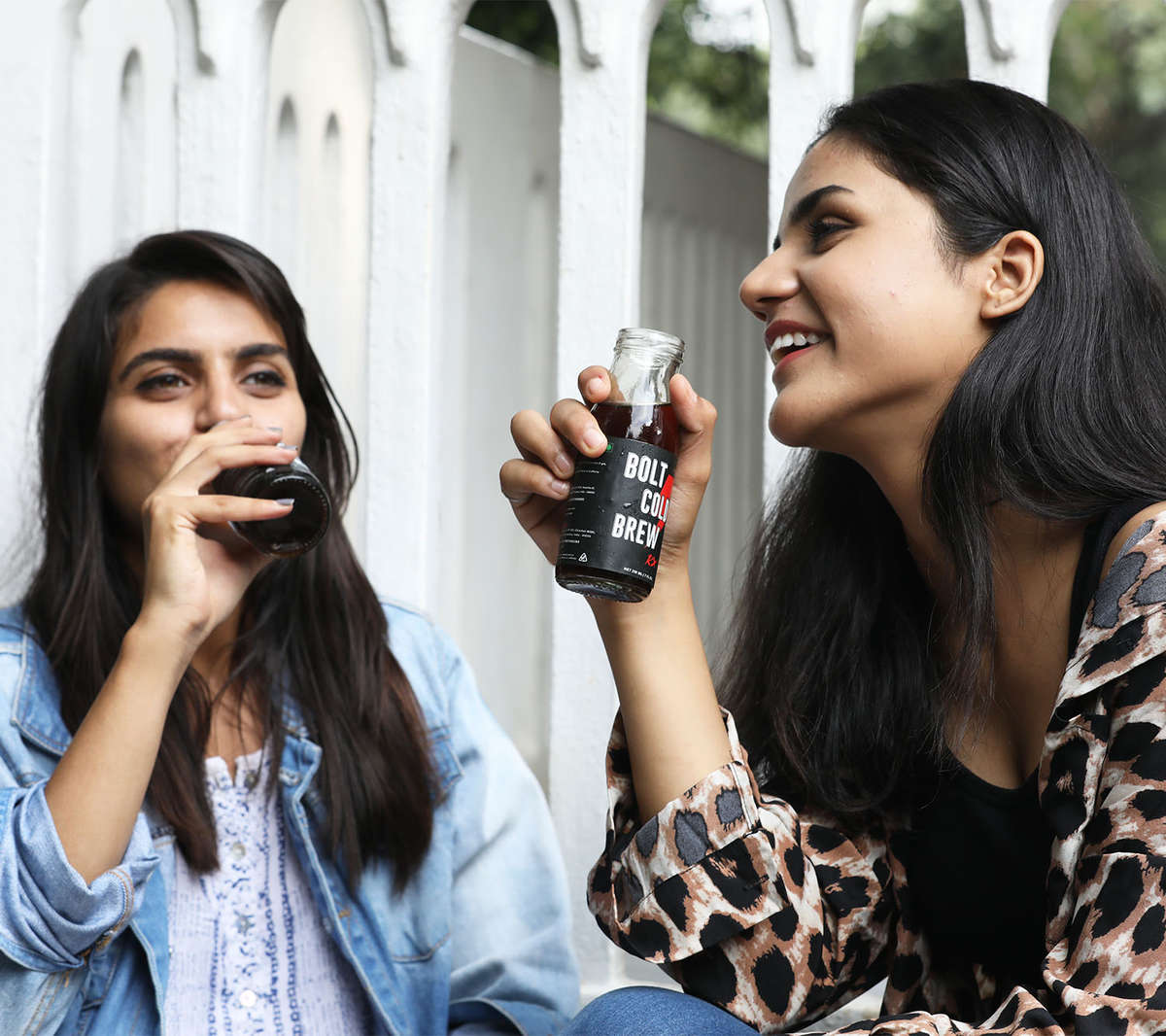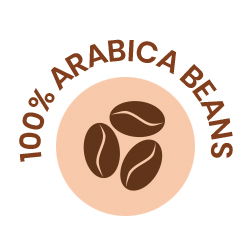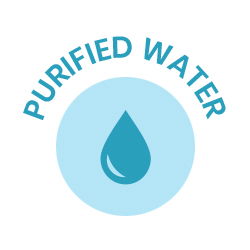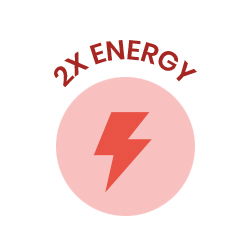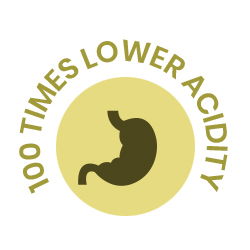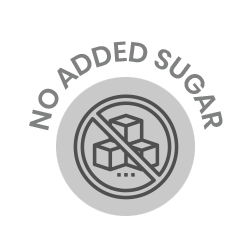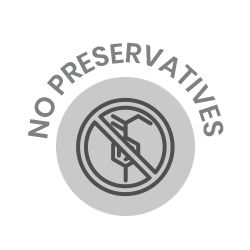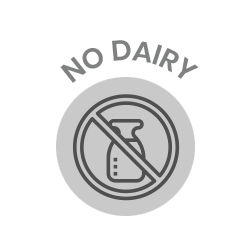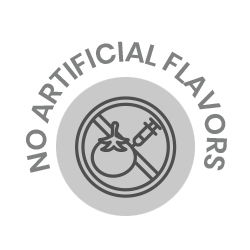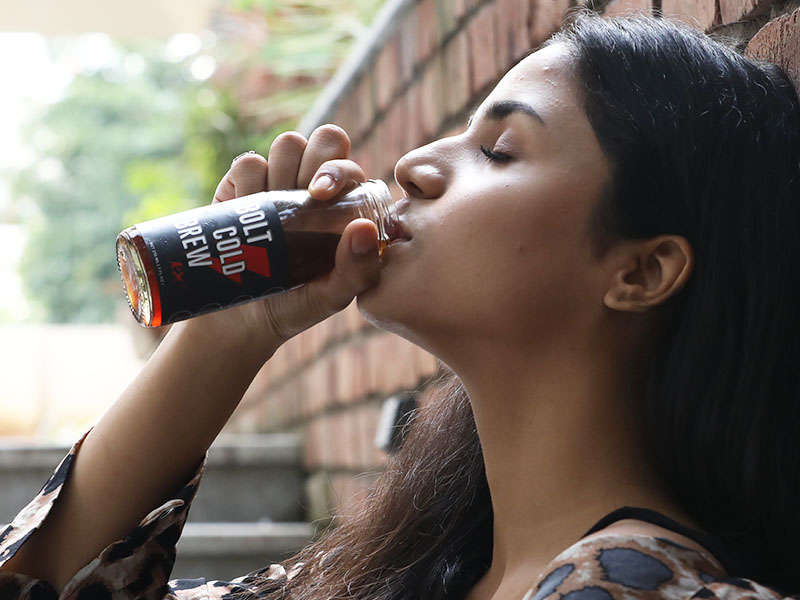 Your Day, Energised
When you need an extra shot of energy to push through your mornings, when stress gets in the way of being productive, when you are stuck at a problem forever.

Stop. Breathe. Reset. Bolt Cold Brew is here.
Buy Now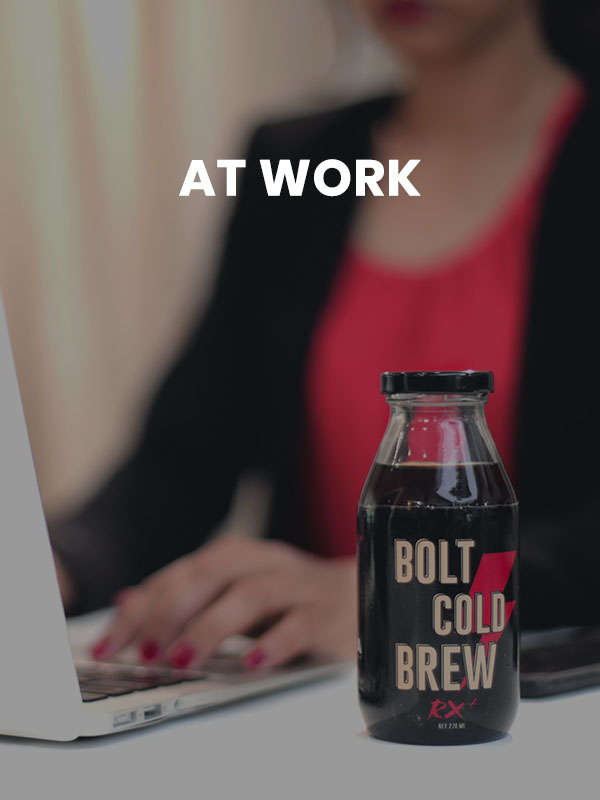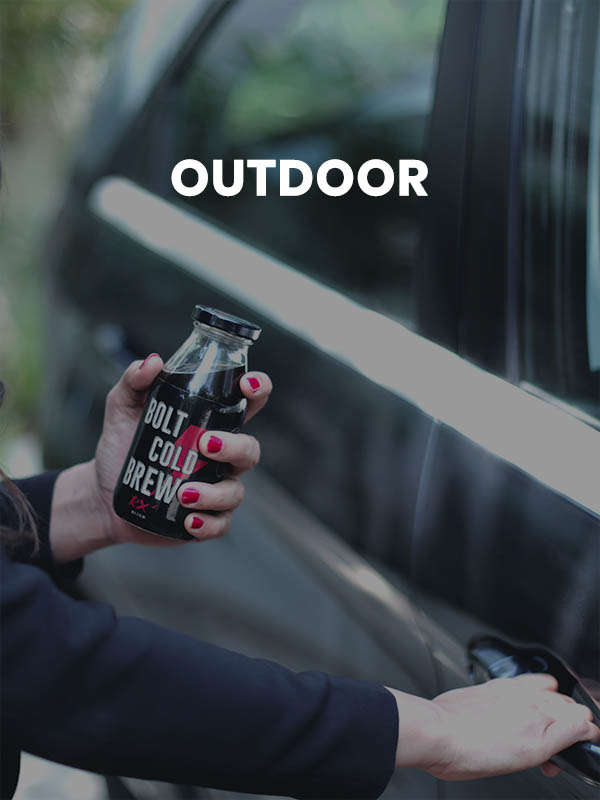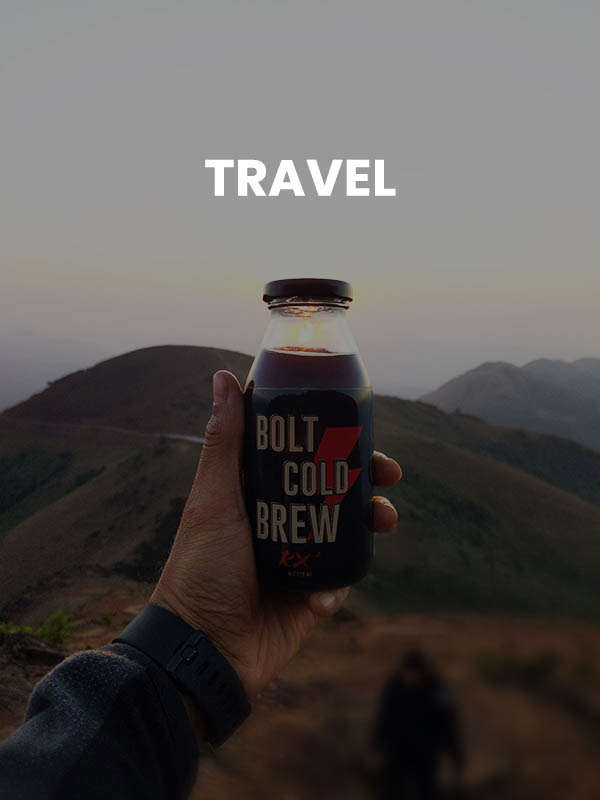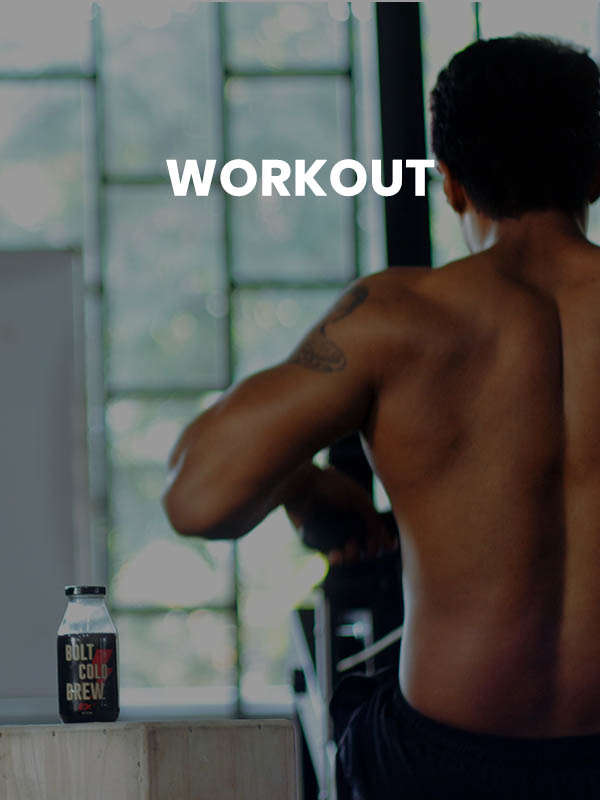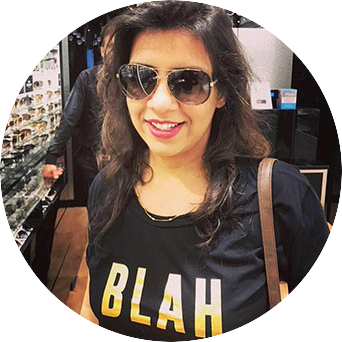 Thanks a ton team. I loved the cold brew and by far the best online shopping experience.

Ritika Samtaney, Deloitte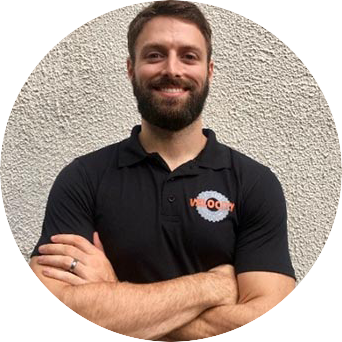 I really like this cold brew. It isn't too strong and the taste is smooth. I love cold brew coffees because the acidity is less and they are much more refreshing in the heat.

Caleb, CrossFit Coach and Fitness Expert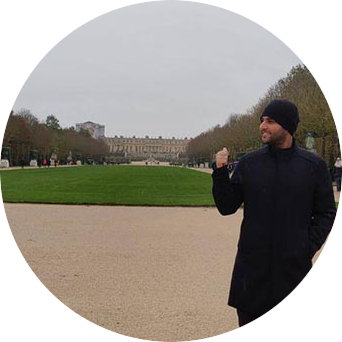 Good packaging, good customer care and clean flavors

Bhaskar, Investment Banker